Connecting the Community Through the Transformative Power of the Arts
The Tri Arts Project (TAP) is an inclusive community with a focus on helping aspiring and current artists tap into their inspiration. Artists are drawn to the beauty of Colorado. Specifically, the Castle Rock natural landscape, which is an inspiration for artists, and so is the inviting, welcoming art space of TAP.
TAP is a transformative center for adults, teens, and families that are connected through the process of art education, creation, and presentation. Crossing disciplinary boundaries, TAP includes painting, drawing, sculpting, ceramics, photography, digital arts, multi-media, and more.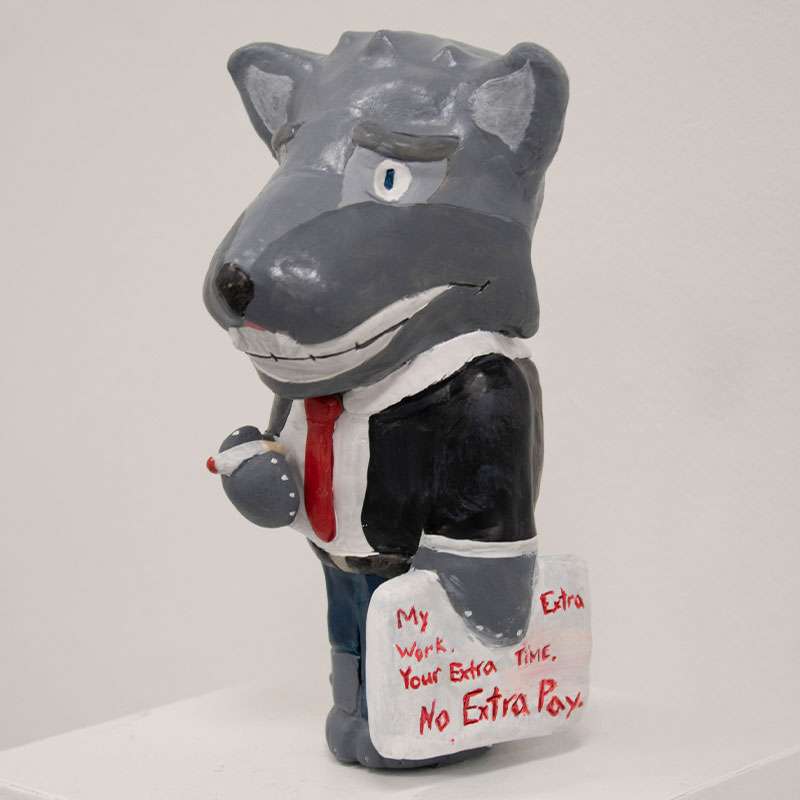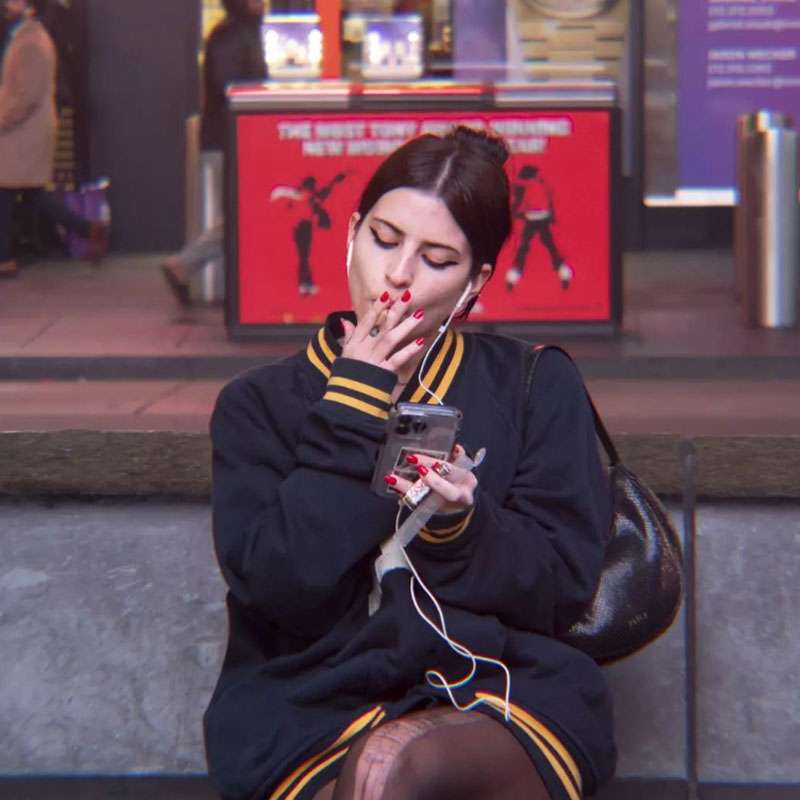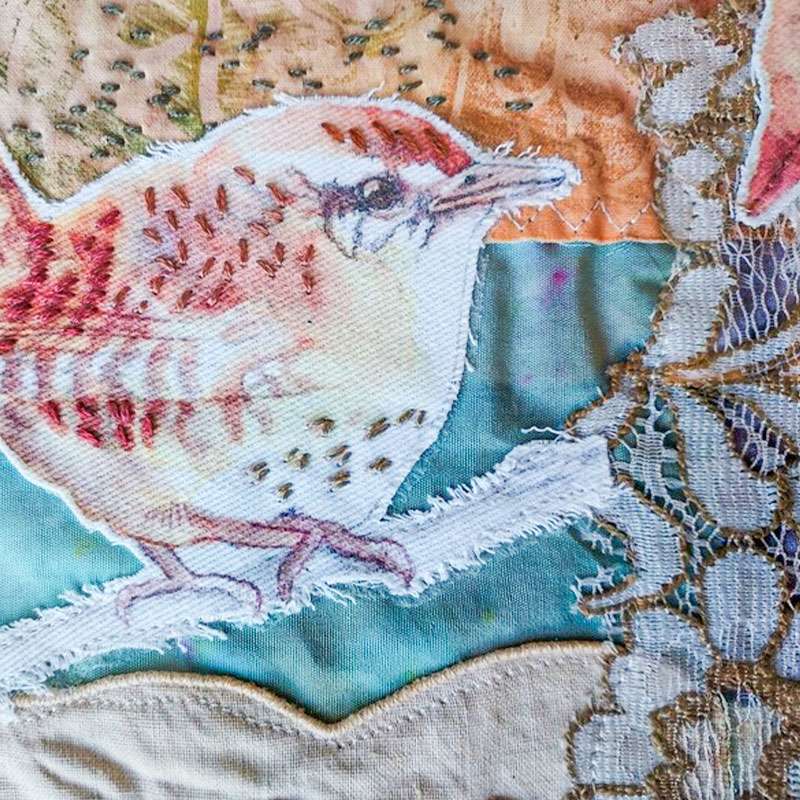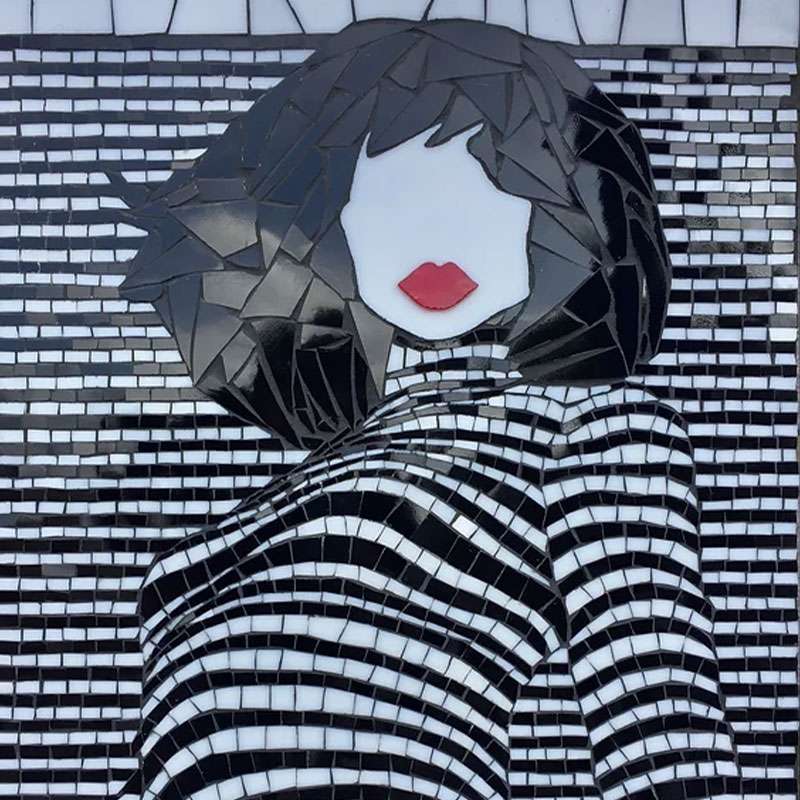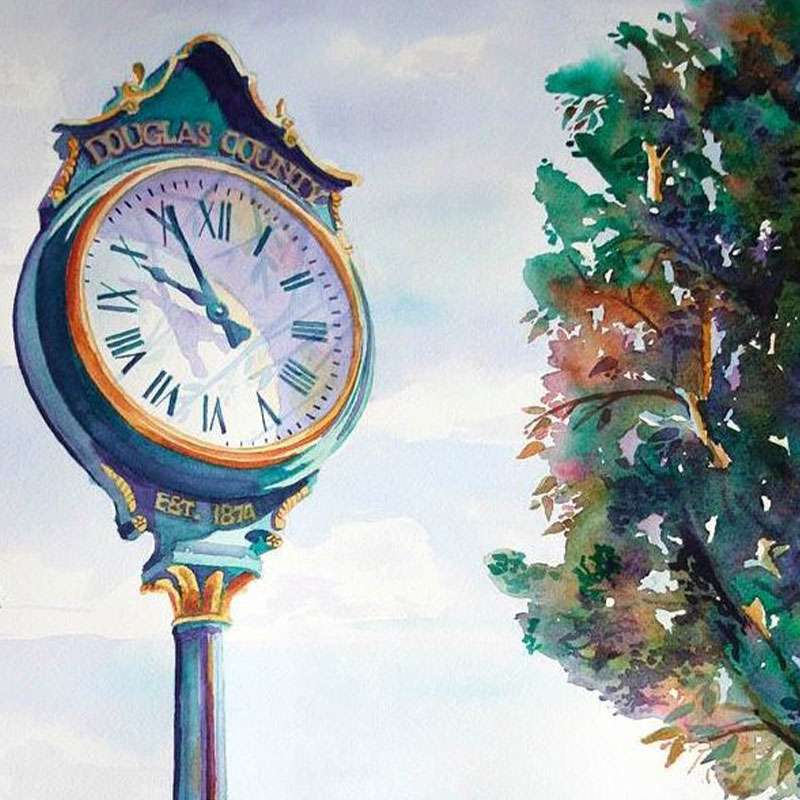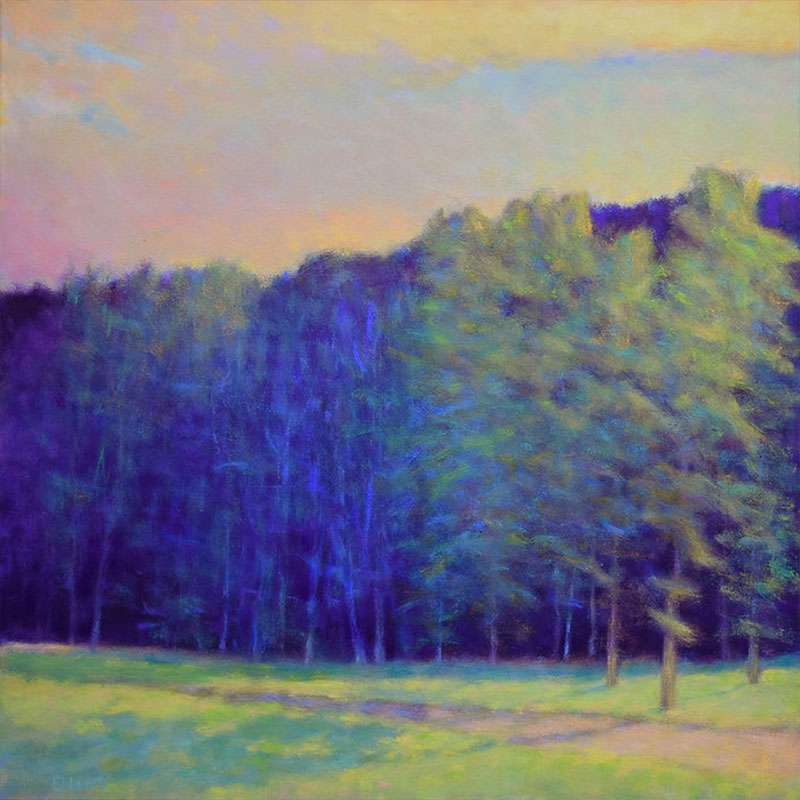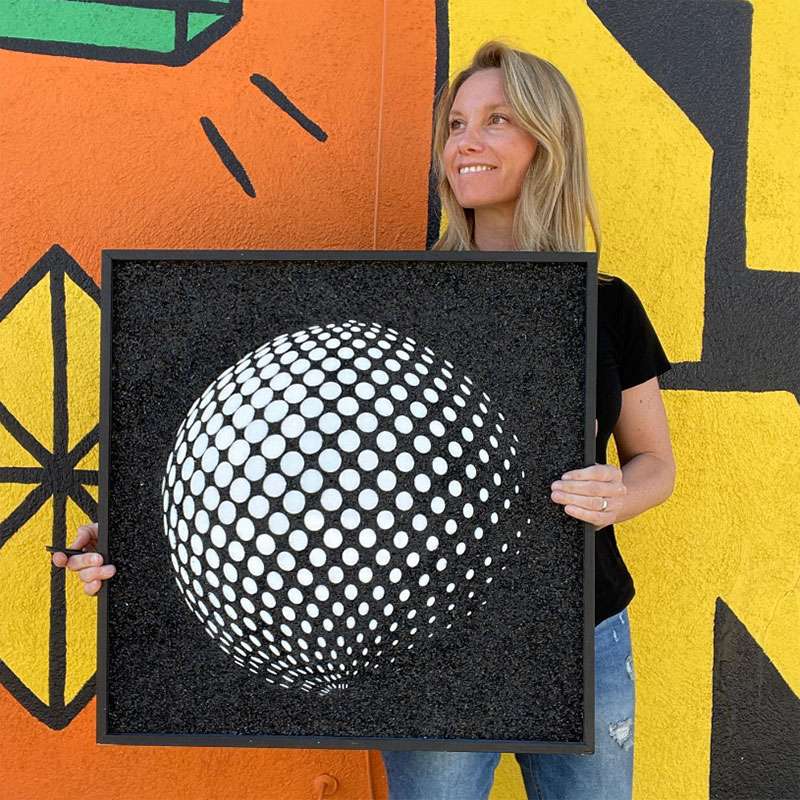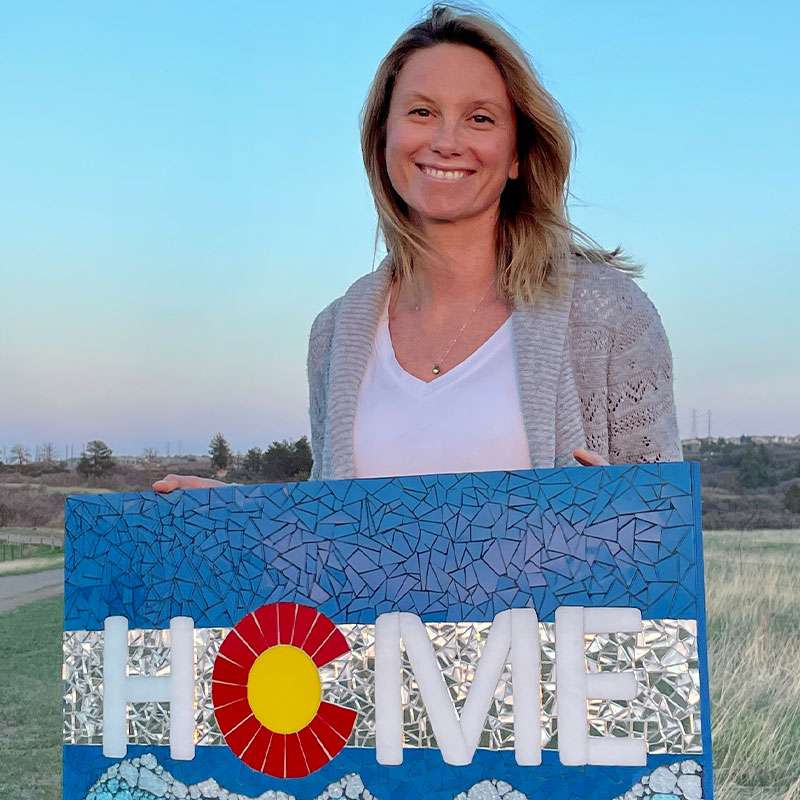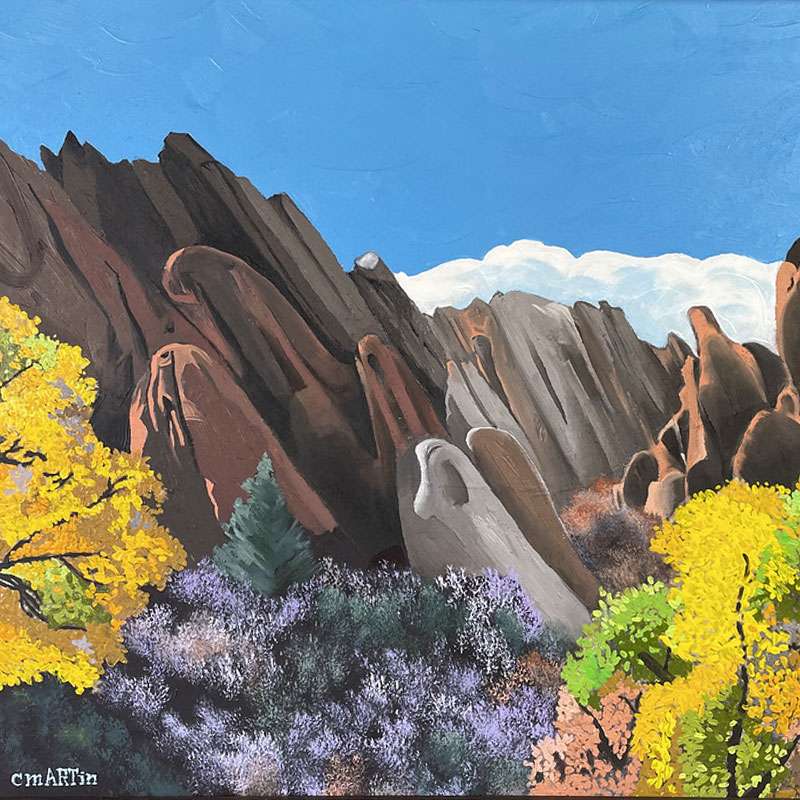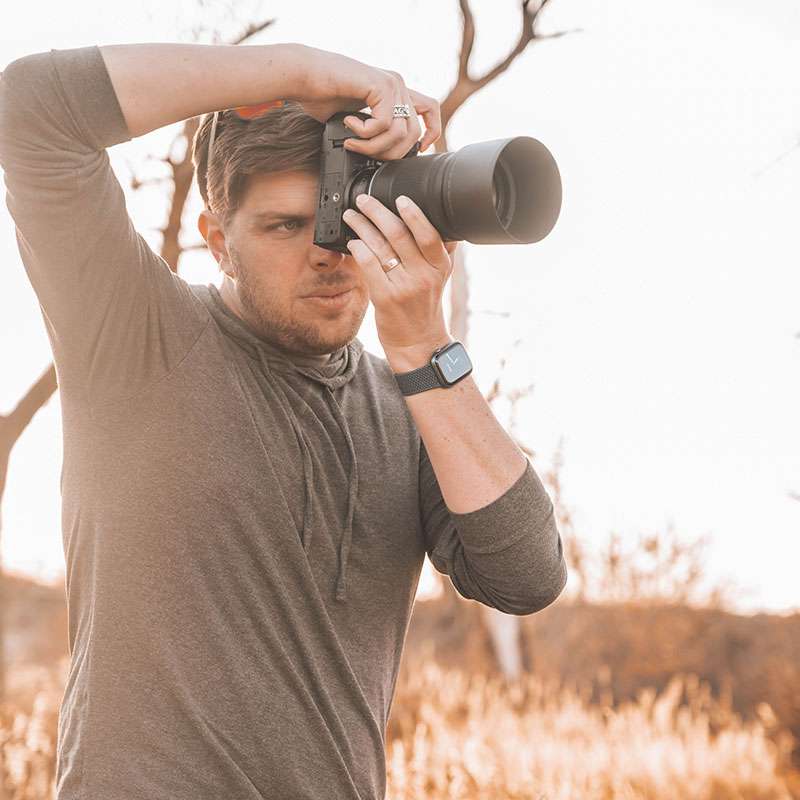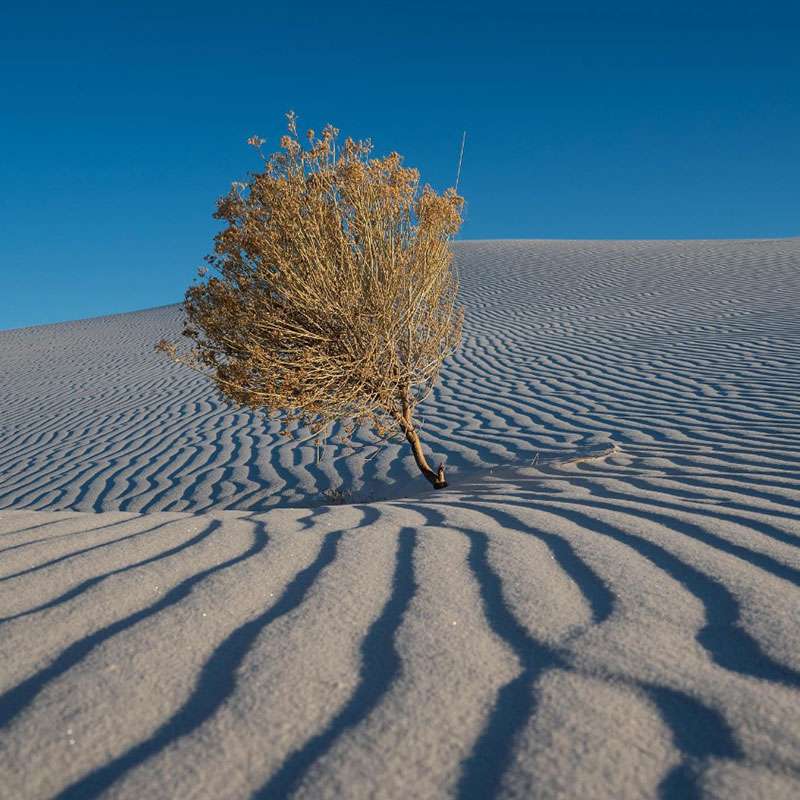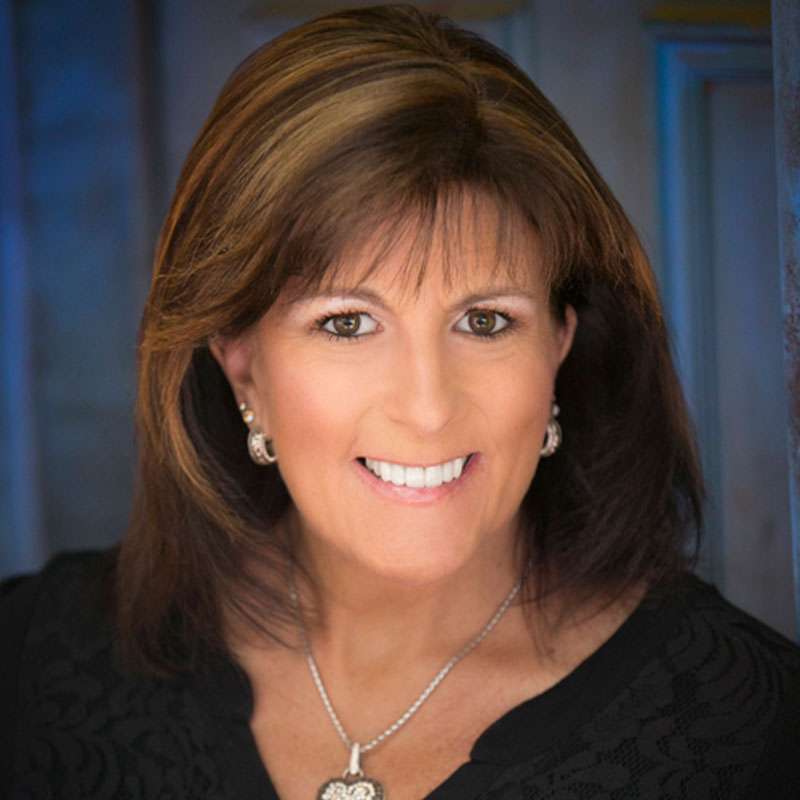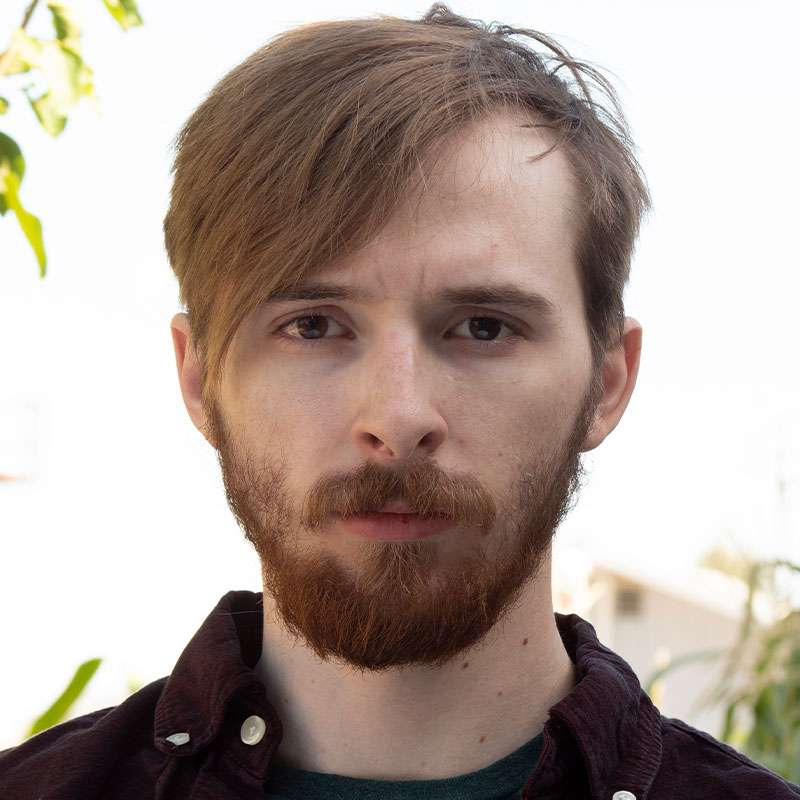 We offer many opportunities to get involved, depending on your level of interest and time.

COMING SOON:
Join our artists directory

COMING SOON:
Rent studio space