Tri Arts Project offers art classes for the entire community, facilitating art empowerment to learn a new skill or expand your current skills. We provide supply lists to successfully complete your projects.
Tri Arts Project offers classes for adults, teens, and youth in a wide range of mediums at the arts center.
We are putting together a curriculum list and want your input on the type of classes to offer at TAP. Please click here to complete a short survey.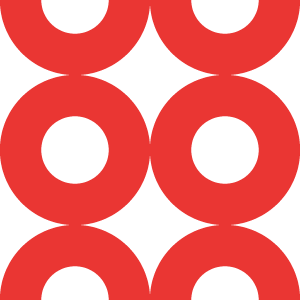 Select from one-day classes, master workshops, and semester long courses.
Our one-day classes are 2-6 hours long in which you'll develop basic skills and an introduction to forms of art in your chosen medium. You'll connect with community members while you create original works of art. 
Our master workshops are a 2-5 days long intensive study taught by experienced artists on a specific medium. The number of participants in these workshops are few, enabling the master instructor to guide your designs and teach you new techniques. The intimate setting provides you with an opportunity to get to know the other artists and their expertise.
Our semester courses meet 1-2 times per week for 4-8 weeks. During these sessions, you'll spend time mastering the elements of design. You'll explore the aesthetics, techniques, and composition of art by breaking down each task into smaller steps to develop your skills while working alongside your neighbors.
No matter whether you're a beginner or an experienced artist, our instructors will help you tap into your abilities and creativity. Our instructors are experienced, when they aren't in the studio teaching classes, they are working on their own creations.  
Interested in becoming an instructor?