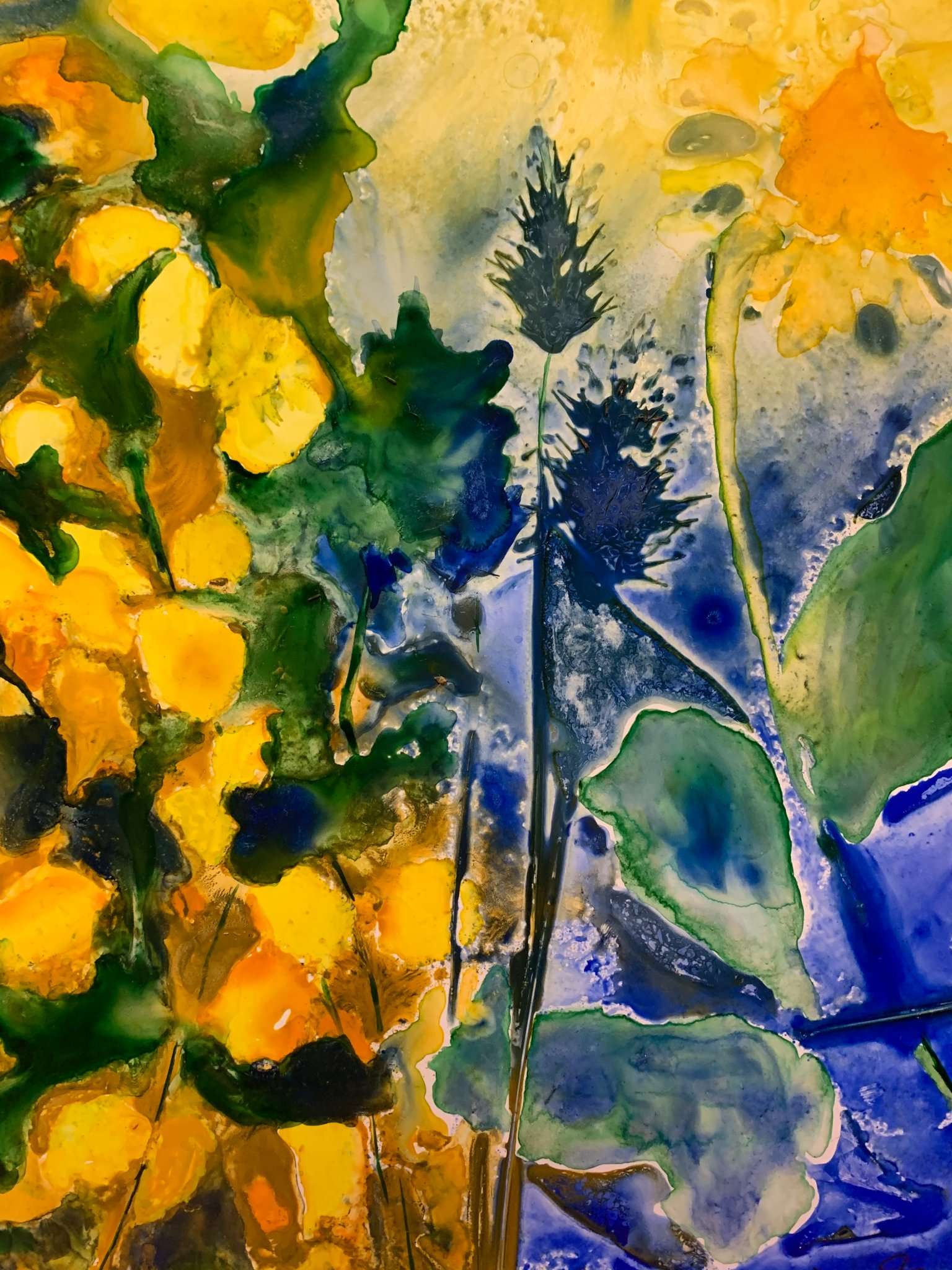 Dana retired in 2018 after an exciting career as a director of a non-profit in Texas, and as an education consultant in Massachusetts and Colorado working with school districts on systems improvement. In addition, Dana has co-authored four books on best practices for teachers in the classroom. 
She and her husband, John, moved to Castle Rock five and a half years ago from Westminster, and became involved with the Castle Rock Art Coop as they delved into their retired activities of watercolor, acrylic and oil painting. Recently, Dana was appointed to the Castle Rock Public Art Commission, and she also joined the board of the new Castle Rock TriArts Project, a non-profit organization whose goal is to establish a center for the arts in Castle Rock.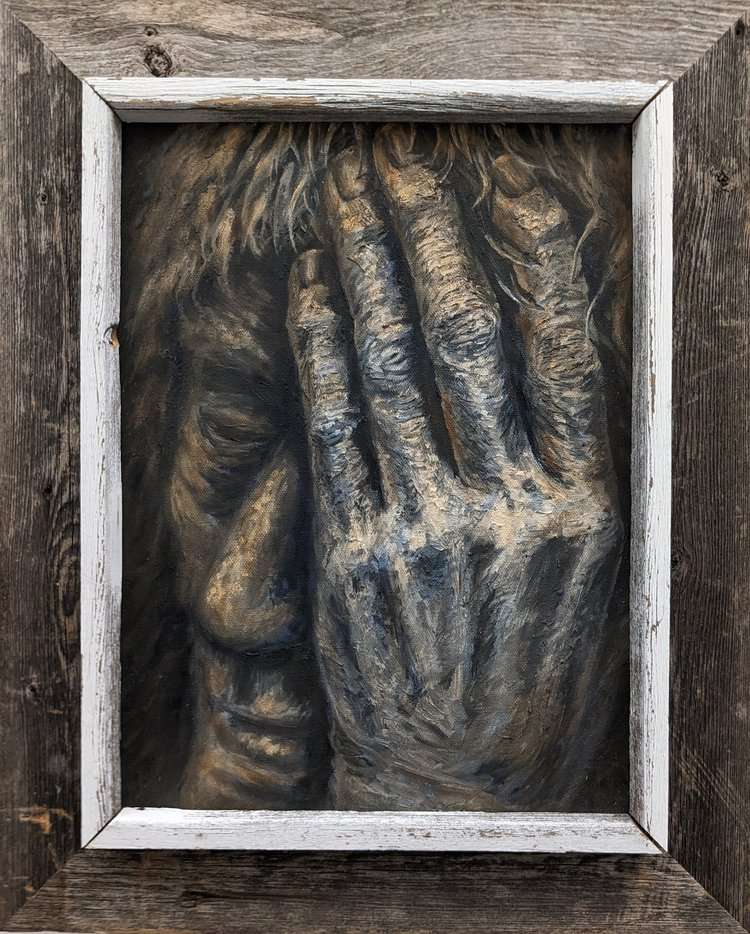 Katie is an artist with multiple degrees in psychology and medicine, working in a variety of specialties including health epidemiology and publications, prisons, community programs, substance abuse, special needs, and hospitals. She has worked arts therapy programs and seen the changes that art brings to an individual and a community. 
Her experience has taken her to many places, from rural Montana to urban settings such as Johns Hopkins. She continues to travel the world, and recently returned to her love of creating art, developing her figure drawings, oil paintings, & sculpting. She currently is the Vice Chair of the Castle Rock Public Arts Commission and is committed to bringing a formal arts center to Castle Rock.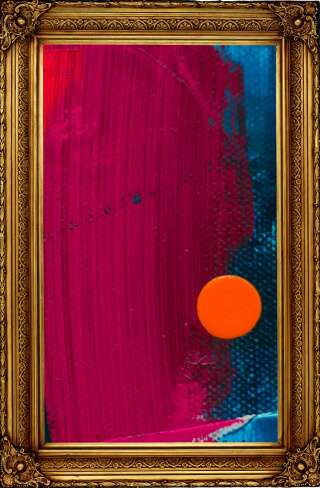 Dawn was a passionate ballet dancer growing up in Houston, Texas. She no longer dances and was not blessed with any other artistic talent. She has always enjoyed the arts in any form and is honored to serve on the Board of Tri Arts Project. She has over 30 years of experience in governmental accounting, financial management, financing, and long range planning. She currently is Director of Outsourcing for CliftonLarsonAllen providing financial management and advisory services to several special districts, cities and towns, counties, school districts and charter schools throughout Colorado and Utah. 
She also assists clients with financial forecasts for their initial formation and obtaining needed financing.  Dawn has taught various presentations related to governmental accounting and financial reporting, municipal bonds, TABOR and Public Sector Accounting. Her greatest joy is spending time with my family, including traveling, camping, jeeping, and exploring the great outdoors with her husband.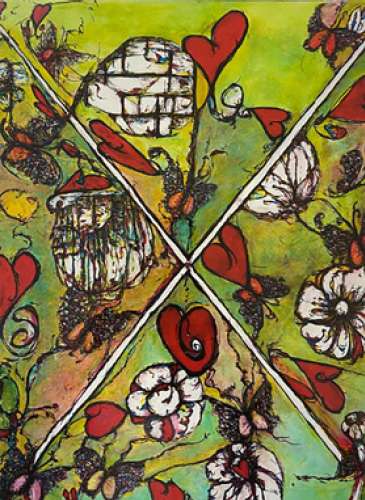 Lisa is a large-scale acrylic on canvas painter and muralist based in Castle Rock. She holds two degrees in Healthcare Management and Nutrition from MSCD. It was during her time at Children's Hospital Colorado that she created the artistic concept of the Pulmonary Butterflies. By definition, a pulmonary butterfly explains the visual spread of infection within the lungs. Lisa was the first unit secretary on the 9th floor Pulmonary Unit when it opened in 2008. Her abstract version of the Pulmonary Butterflies currently hangs in four different hospitals, including Children's Hospital. Her work can be found hanging locally in Castle Rock at the Barn, Castle Rock Contours, The Union American Bistro, and Colorado Furniture in Conifer.
Lisa was most recently named as the 2023 featured artist for the Butterfly Pavilion Gala to be held in August. Along with fellow board member, Katie, Lisa created and executed Castle Rock's Welcome mural at Castle Rock Home & Garden at the base of the Rock.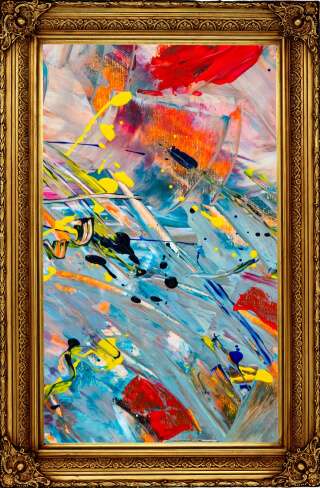 Jacque has lived in the Castle Rock and Franktown area for the last 30 years. She received a bachelor's degree in business management from Metro State University. She has worked with her family in the construction industry as a bookkeeper for 10 years. 
After struggling with alcoholism, she was happy to serve 5 years as a founding board member for Castle Rock Clubhouse, a non-profit that focused on addiction recovery.  
Starting a non-profit for the first time was a challenge but was so incredibly rewarding. When the opportunity rose for the art center, she was honored and excited to serve for another worthy cause.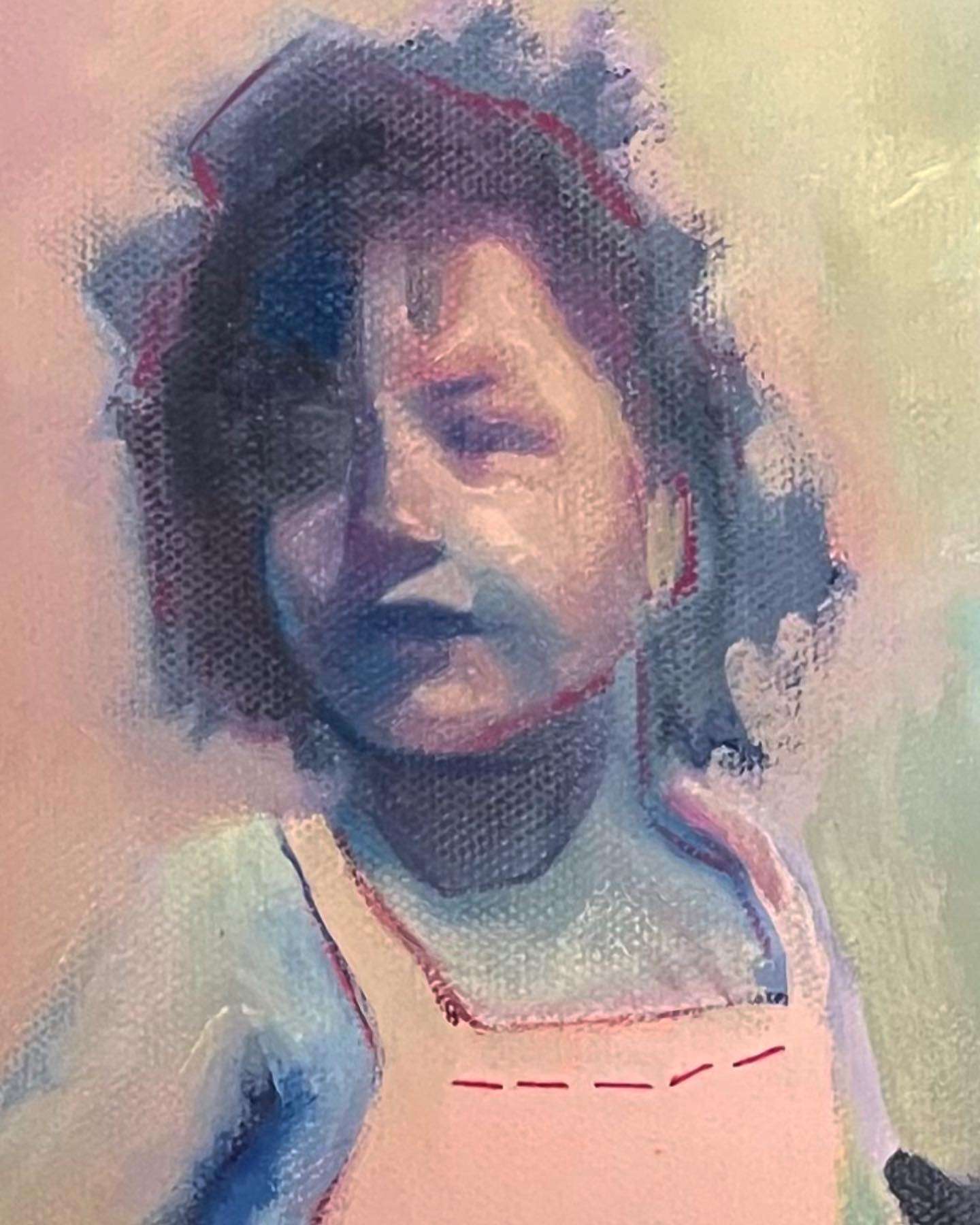 Maddie Stansell is an artist, entrepreneur, and versatile strategic advisor with extensive experience in both the public and private sectors. Her expertise lies in empowering new nonprofits to establish a strong foundation for growth, utilizing her exceptional skills in fundraising, project management, business and academic writing, branding, visual design, and the crucial aspect of imparting knowledge to others. Maddie's artistic journey has been profoundly influenced by her unwavering pursuit of knowledge, making her an enthusiastic and honored board member for TAP, which aims to provide art education to Castle Rock and the surrounding area.
As an artist, Maddie's award-winning oil paintings delve into the connections between animals and mental health, mythology, and the human interconnections that bind us together. Additionally, Maddie's creative endeavors include the successful development and launch of an art game named Art unBlocks, aimed at guiding fellow artists to unlock their creativity through guided play. Art unBlocks sells internationally through a network of art musuems, but Maddie is most excited to have representation in Colorado at Meow Wolf, MCA Denver, Guiry's, and BMoCA. Maddie has been and is energized to continue to be an active and valuable contributor to the Colorado art community.