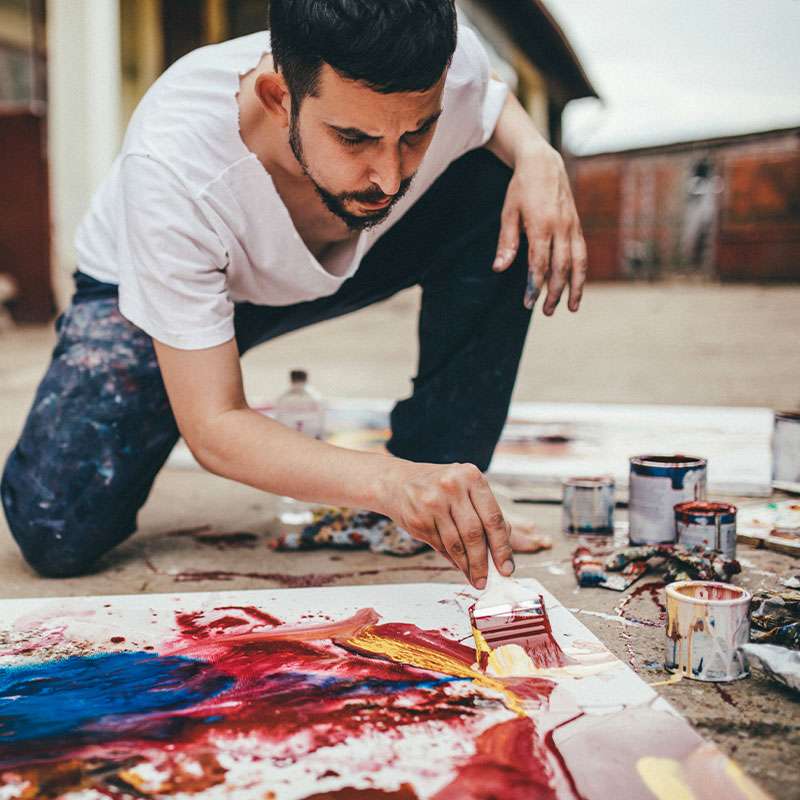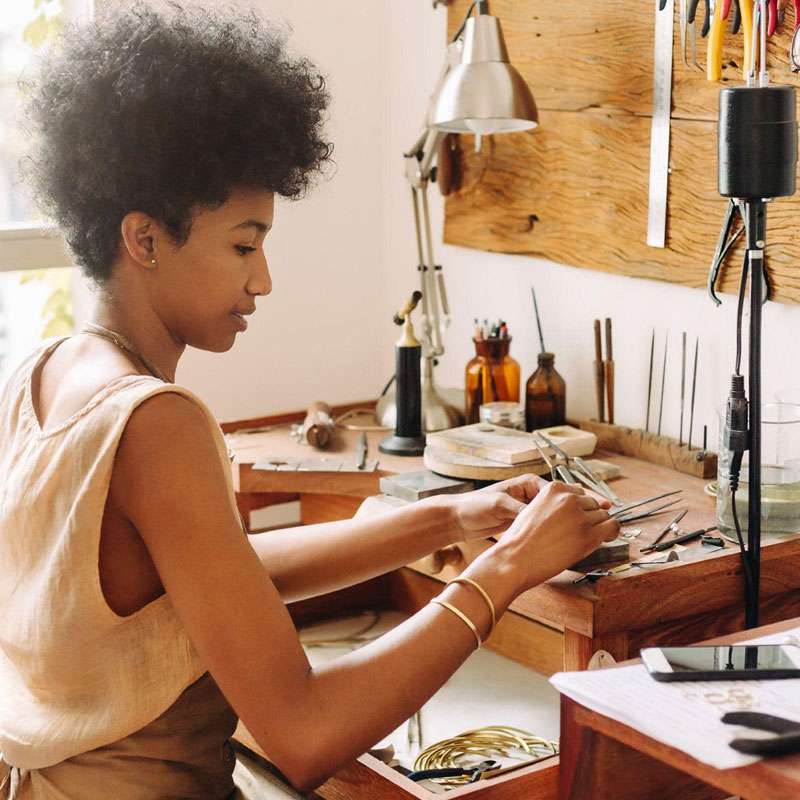 Tri Arts Project (TAP) is a transformative center for adults, teens, and families who are connected through the process of art education, creation, and presentation.

TAP is an inclusive art community with a focus on helping aspiring and current artists tap into their inspiration. People are drawn to the beauty of Colorado and specifically Castle Rock, the fastest growing city in Colorado. Castle Rock's natural landscape is an inspiration for artists, and so is the welcoming art space of TAP.
Crossing disciplinary boundaries, TAP includes: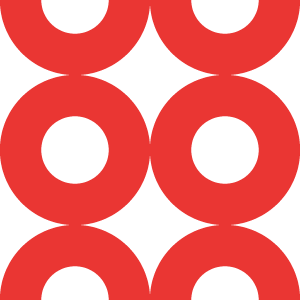 Tap Into Your Imagination
Tri Arts Project provides studios and classrooms for members of the community to engage with materials, develop new ideas, and work in a creative and supportive community.
Choose from a selection of classes, exhibitions, salons, workshops, lectures, and summer camps.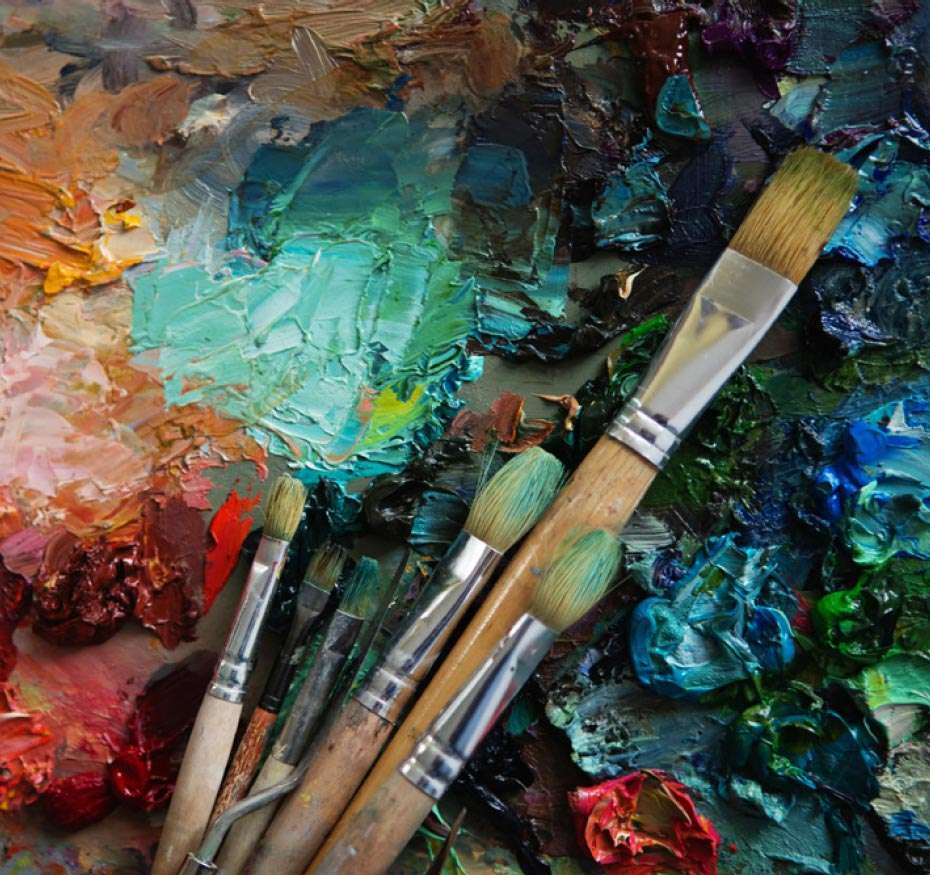 Interested in becoming an instructor?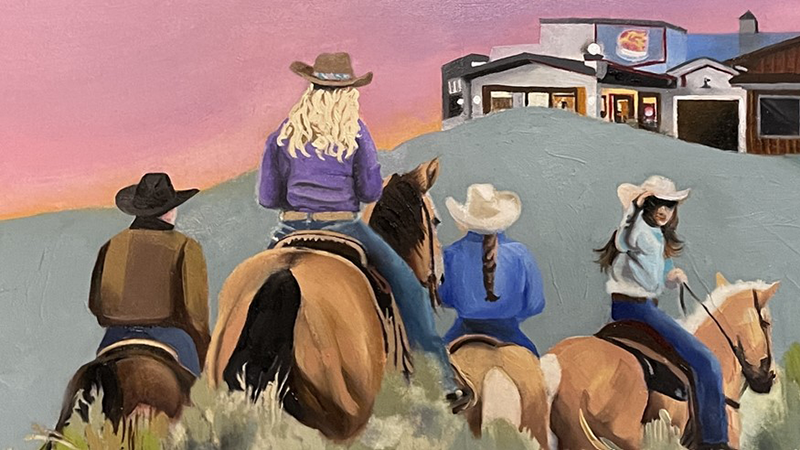 Art of Giving Fundraising Gala
Relive the fun! Tri Arts Project hosted its inaugural Art of Giving Fundraising Gala on October 14, 2023. With over $65,000 raised, Tri Arts Project is well on its way to establish an inclusive center for the arts where artists, educators, students, and community members are welcome to tap into their creativity and develop new friendships by creating, teaching, presenting, and appreciating all forms of art.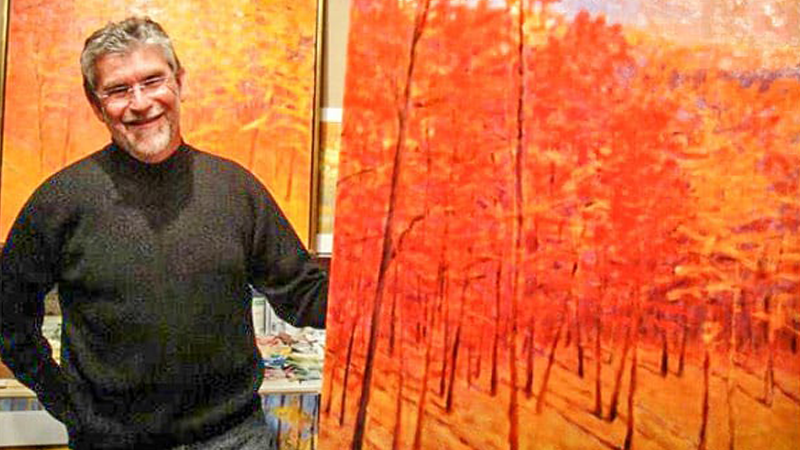 Tuesday, January 9, 2024 • 6 - 7:30 pm
TAP Public Meeting and Artist Talk
Join us for our monthly public meeting at the Philip S Miller Library here in Castle Rock!
We'll share highlights and achievements from 2023, showcasing how your support has made a difference and give you a sneak peek into our 2024 initiatives, including new workshops, community projects, and collaborations.
Afterwards, we are thrilled to host local artist Ken Elliott, renowned for his contemporary landscapes in oils and pastels. Ken will share insights into his creative process.
Refreshments will be provided. This event is an excellent opportunity for anyone passionate about the arts to connect, learn, and be inspired.
Thank you to our Sponsors
None of this is possible without the help of people like you, who are passionate about the arts and cultivating a vibrant community. Consider supporting the Tri Arts Project today.